See on
Scoop.it
-
World News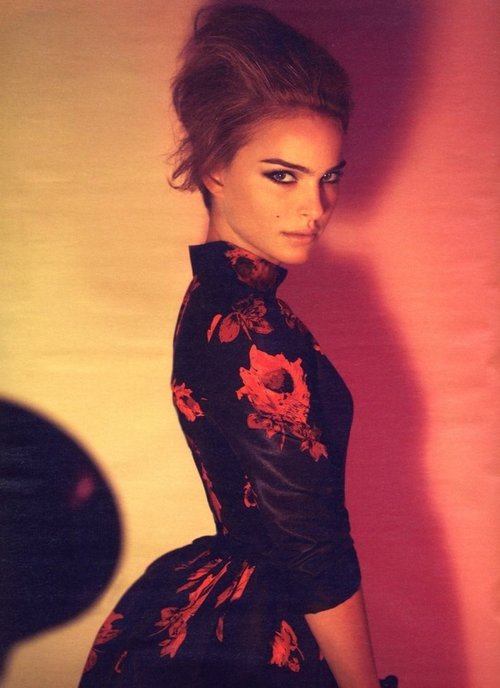 Here are 5 women who are, unfortunately, known more for their looks than their intelligence and talent.
Shahzaib Elahi's insight:
Women, unfortunately, are primarily judged on their looks.
According to TV presenter Claire Balding, "We look at women and we judge, whereas we listen to men and we judge. Their voice, as in what they say, is stronger than their look."
"'That's in every walk of life, not just the media. And it has a pervasively negative effect seeping through everything," she adds.
She is spot on.
Without going in too many details, here are five examples of women, perfectly smart and skilled in their fields, who are judged more on their looks than their talent.
See on carbonated.tv