See on
Scoop.it
-
News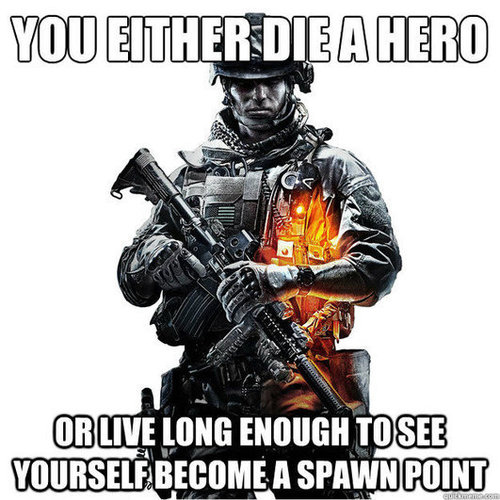 Most famous and your favorite games represented within one image.
here have been various series of games that have been a decade old now but to whom we are really attached whether be it game-play or just plain nostalgia, they all have something of their own that sets them apart from the others.
Assassin's Creed
An action-adventure-stealth video game mainly developed by Ubisoft Montreal, Assassins Creed was released in 2007. The Assassin Creed series contains eight main games with a couple of supporting materials. The game revolves around a bartender named Desmond Miles who is captured by the Abstergo Industries and is forced to use the 'Animus', a device that allows him to experience ancestral memories and learn about the way of the assassins and also gain information about the historical artifacts or Pieces of Eden to ensure the survival of the planet. The game mainly depicts the long know war between the Templars and the Assassins and how they sabotage each other goals to gain the upper hand. The sequels have progressed further from the main theme as more and more sequels got released. The games have appeared on PlayStation 3, PlayStation 4, Xbox 360, Xbox One, Microsoft Windows, Mac OS X, Nintendo DS, PlayStation Portable, PlayStation Vita, iOS, HP webOS, Android, Nokia Symbian Windows Phone platforms, and the Wii U.
See on en.docsity.com